A picture is worth more
Custom images, drawings, logos, and the like are really the backbone of a truly custom, unique website. Our experienced team is ready to draw up anything.
Whether you need something for the web, or for print, or to put on the side of a car, we can handle it.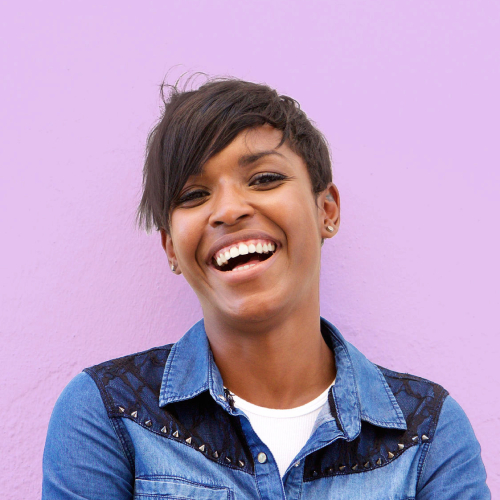 Contact us today to see how we can help. We'll get you in touch with a project manager for a no-obligation consultation.
Leverage a large team of talented individuals to help with whatever you need. We are WordPress support at our core, but we're so much more.
Get a beautiful, custom, new website designed with care and precision

Take something old and outdated and make it new, sleek, and modern

Move away from raw HTML or difficult and limited CMS's and move to WordPress

If your WordPress site was built without a theme, it's time for an upgrade

We know a thing or two about the web, and we'd be happy to share it with you

Writing content for the web is not easy, but we have professionals who do just that

A great-looking website isn't of much use to you if no one can find it

We can build the most complex of applications, for mobile, the web, or both

Custom graphics make a difference for your business, both online and in print

Growing your business with online advertising is a challenge; we're here to help

We'll help you navigate the vast and complicated world of social media

If you can dream it, and it's online, chances are we can help you with it
See what else we can do
From new website design to premium hosting, application development to logos, we do it all. We have a talented team of over 50 individuals ready to tackle anything. Just ask us how we can help.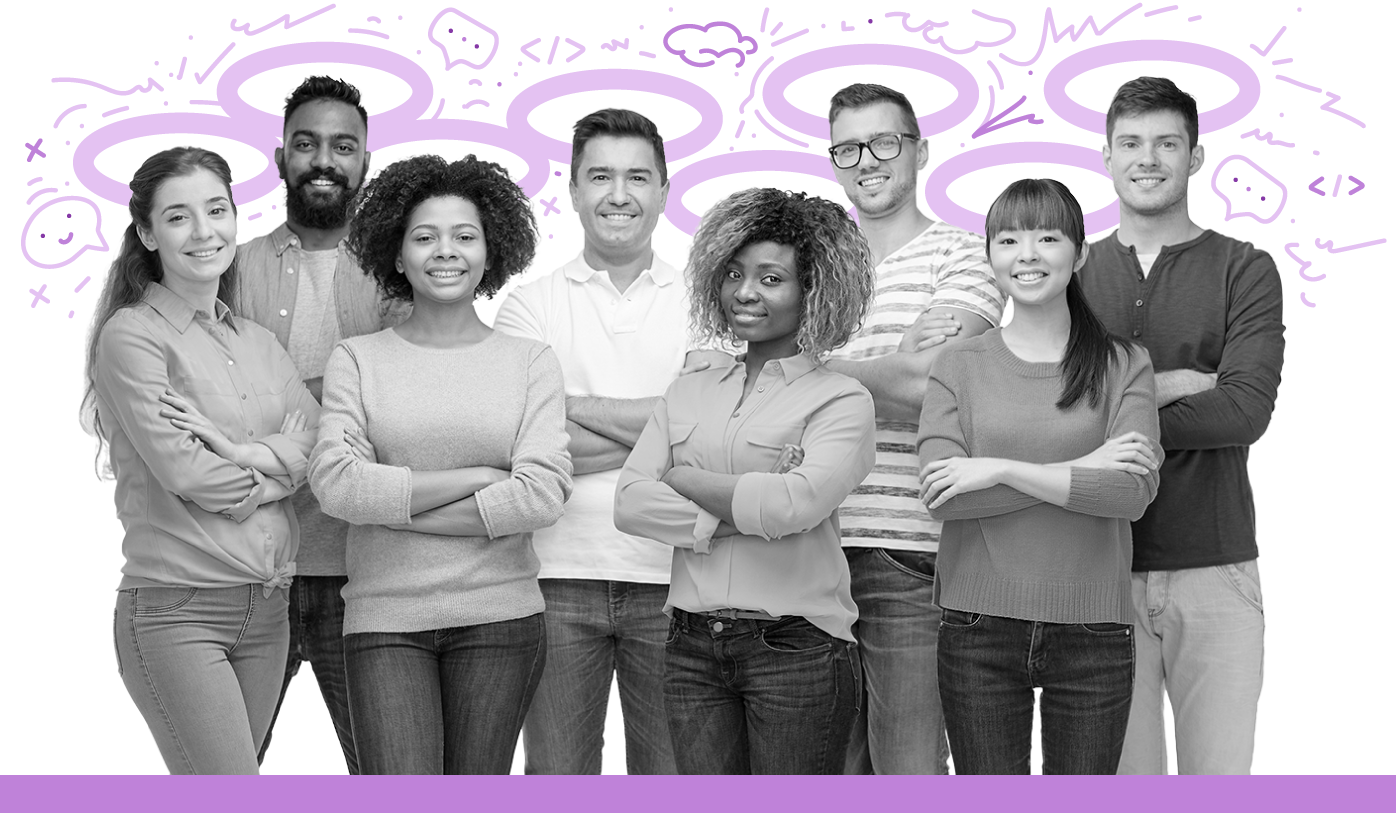 Getting started is fast, simple, and risk free. Sign up today for a 14-day free trial.
Let's start
Getting started is fast, simple, and risk free. Sign up today for a 14-day free trial.